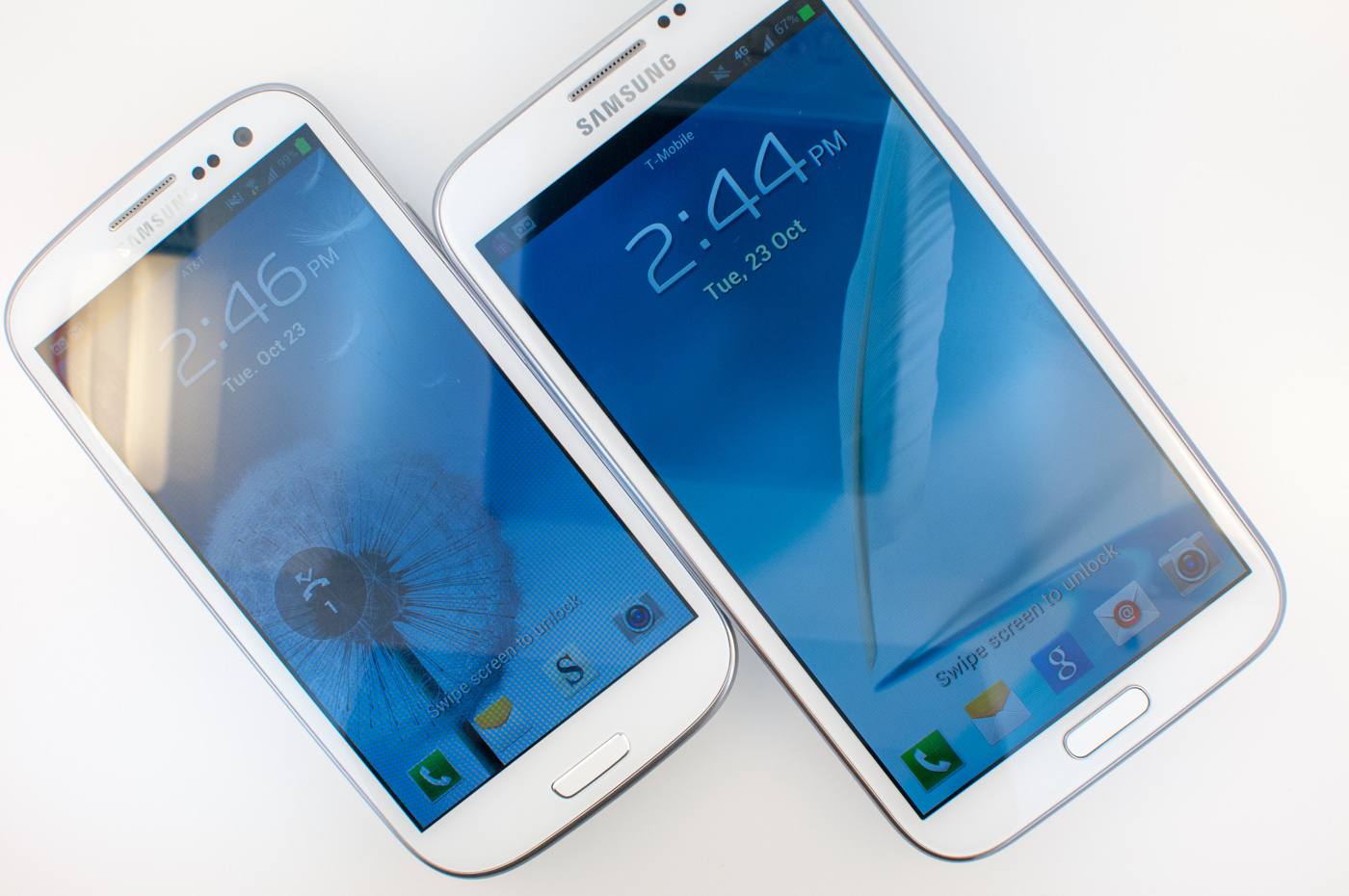 After being blasted by China's state broadcaster in a 30-minutes program broadcasted on late-Monday, Samsung has gone ahead and issued an apology to its consumers in China.
The company was criticised by the state broadcaster for shipping defective NAND chips in its Galaxy S3 and Note 2 smartphones, which when failed, could cost the owner more than $100 in repairs. The issue being referred to here is popularly known as 'eMMC Brickbug' or the 'Superbrick' bug.
In a statement issued on its Chinese website and translated to English by The Next Web, Smasung says "We welcome the scrutiny by the media. As a result of management problems, we have brought inconveniences to consumers, and we offer our sincere apologies."
The company will be offering free repairs to all Note 2 and Galaxy S3 owners facing such issues, even if their warranty has expired. The company will also replace the handset if the device has already been sent for repair twice and still does not function properly.
Earlier this year, Apple's Tim Cook had also publicly apologised to Chinese consumers for poorly dealing with the warranty issues of the iPhone 4 and 4s.
Image credit – AnandTech