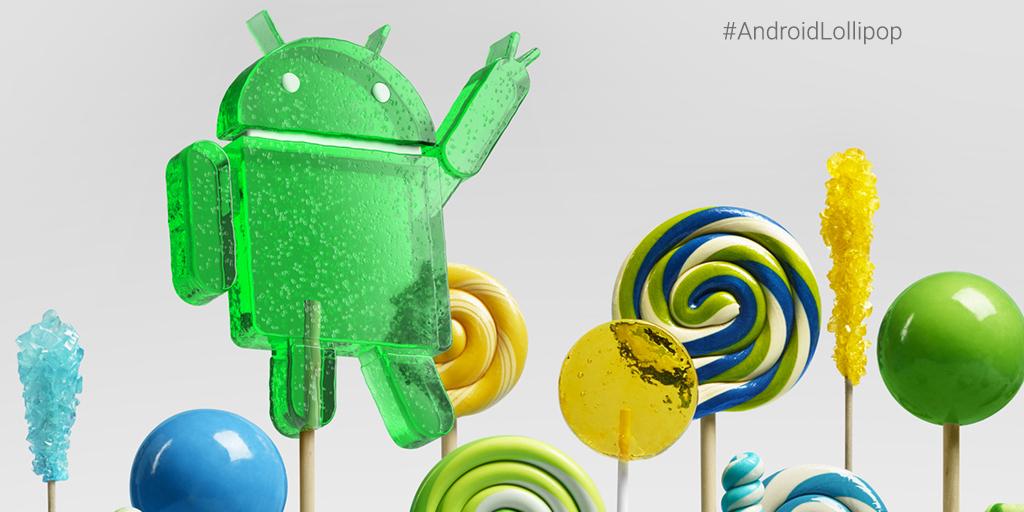 Google started rolling out the Android 5.0 Lollipop OTA update for its previous generation of Nexus devices, excluding the Nexus 4 and 3G variants of the Nexus 7 (2012/213) from yesterday.
Since OTA updates are rolled out in a phased manner, they can take more than a month to land on your device. Thankfully, you can always sideload the OTA. Simply download the OTA packages from below and follow our update guide to enjoy Lollipop on your device.
Nexus 5: KTU84P to Android 5.0 LRX21O
Nexus 9: LRX21L to LRX21Q (A newer build of Lollipop)
Nexus 10: KTU84P to Android 5.0 LRX21P
The download link of the OTA updates for other devices are not yet available but be rest assured that we will link to them once they are available.
If you own the Nexus 5 or Nexus 9 and cannot wait for the Lollipop OTA to land on your device, make sure to follow this guide to manually sideload the update.