Just in time for the middle of August, the promised July update is rolling out to the OnePlus One. The software includes a new camera feature, proximity sensor adjustments, the latest version of Android, and the obligatory bug fixes.
When snapping a photo, the new Clear Image merges ten images into one, high-resolution photo. OnePlus has several examples of this feature in action on its blog. The device features a 13 MP rear-facing camera.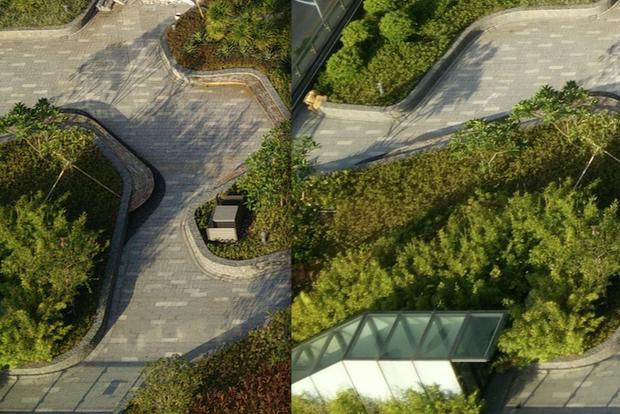 The update also fixes a bug where off-screen gestures were activating when the phone was pocketed. 
The official changelog lists the following:
Upgraded to Android 4.4.4
Updated to new versions of Google apps
Added Clear Image
Added new (colder) calibration for the screen
Proximity sensor prevents activation of off-screen gestures while in your pocket
Capacitive touch keys supported in the recovery mode
Increased capacitive button illumination
Improved overall stability
Fixed issues with vibration being disabled during Quiet Hours
Fixed lockscreen not updating the track information during music playback
Fixed microphone volume for all formats in the Voice Recorder app
Fixed "OK, Google" not triggering voice search in Google Now
Fixed Viber calls not working
Fixed battery percent not updating in custom lock screens
Fixed PicasaSync
Fixed Camera "O" gesture activating lockscreen instead of triggering camera
Fixed wallpapers not applying in full screen, taking the wrong size when cropping, etc