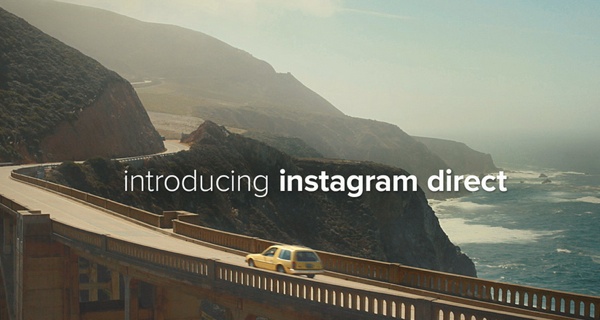 Instagram was in New York City to unveil some big news for its photo sharing service. As expected, the company took the wraps off a private and group messaging service it's calling Instagram Direct.
Instagram Direct allows you to send photos and video messages directly to other users. You can send your message to a single user if its private or to a group of users that can include up to 15 other people. This latter option will be useful for sharing with co-workers or extended family. Unlike other networks that limit conversation between friends or followers, you don't have to follow the person to be able to send them a message.
These incoming and outgoing messages will be stored in a central mailbox, the Instagram Inbox. After sending a message, users will be able to see which recipients have viewed their message and which ones have liked the message. Comments will also appear as they are added. This new feature will be available in version 5 of the Android app. The update will land in the Google Play store today. When it debuts, let us know what you think in the comments.