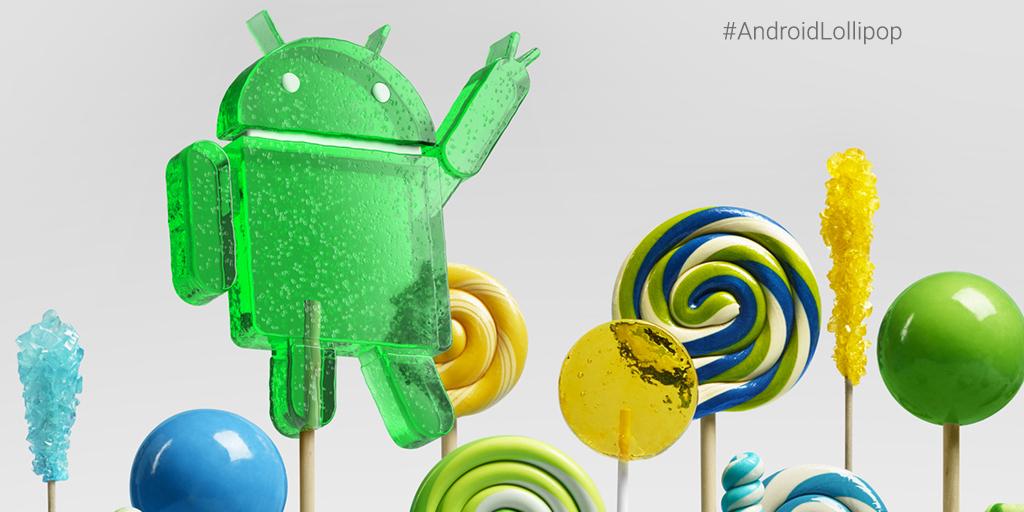 Lollipop is probably the biggest update that Android has ever received since its inception. The side effect of such a major update is that the release is quite buggy with unexpected regression in certain areas as well. Now, according to sources of Android PIT, Google is actually planning on rolling out Android 5.1 in February next year to address the issues with Android 5.0.
Android 5.1 is not going to be as big as an update as Lollipop and will instead focus on solving the various issues that are plaguing the current build of Lollipop. Android PIT has confirmed this news from two different sources with one of them also providing a tentative changelog for the update.
Silent mode added after missing on Android 5.0
General improvements in system stability
Improved RAM management
Fixes for sudden app closures
Improved battery management
Excessive consumption of network devices when used Wi-Fi fixed
Issues with wireless connections fixed
Problems with Okay Google function solved
Notifications problems solved
Some sound problems experience by certain devices fixed
Other improvements and changes
Changes in the Material Design color palette (after users complaints, possibly for a higher version though)
As evident from the changelog, Google just plans on adding further polish to Lollipop with this update and add back some of the features that did not make the jump from KitKat.
While I am not too sure about Google releasing Android 5.1 as soon as early February next year, I do expect the company to showcase the next version of Android at Google I/O next year especially with the various bugs that are currently plaguing Lollipop.
Whatever the case might be, there is no denying the fact that Android 5.0 Lollipop does have its fair share of bugs, including the lack of a Silent mode and memory leaks that needs to be addressed on a priority.