As we wave goodbye to July this weekend, why not say hello to a few new Android apps and games? Prisma is this week's standout release, for sure, bringing the art-inspired photo filter app to Android phones just a couple weeks after its buzzy iOS debut. You've probably seen a bunch of the results all over Instagram of late, and now you can add some to your own feed.
Also new this week is the rebranded Here WeGo, formerly Here Maps, which brings some fresh features with the tweaked name. And if you're looking for games to dig into this weekend, Lego Star Wars: The Force Awakens offers silly, accessible action, while Snakebird is a tricky-but-cute brainteaser and ReRunners turns the runner genre into a proper competitive sport.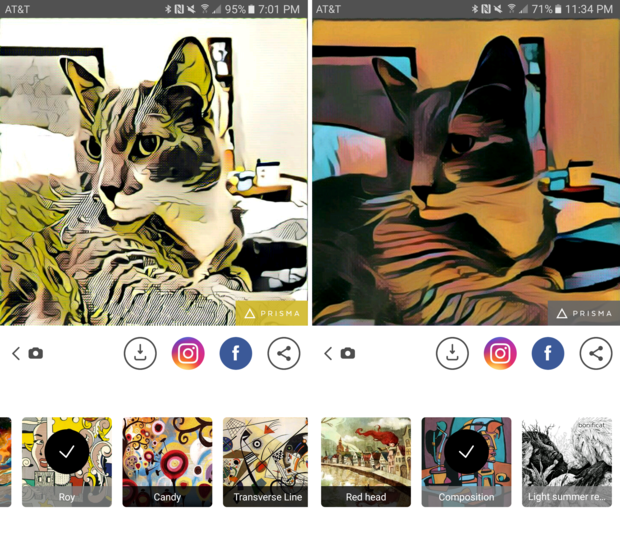 Prisma might be the second coolest mobile app of the last few weeks, following Pokémon Go, of course—and luckily, we didn't have to wait long for the Android release. After blowing up on iOS this month, Prisma is here to transform your pictures into fabulous works of art using an array of dazzling and surprisingly effective filters.
It's certainly not the first app of its kind, but the results can be astounding: thanks to a little cloud-computing magic, you can tap a button and turn a picture of your cat or lunch into a painting inspired by one of several classical art periods. Server issues due to heavy demand have caused some early delays, but the makers say they're scaling rapidly to ease those hitches… plus, the app will support videos in the near future.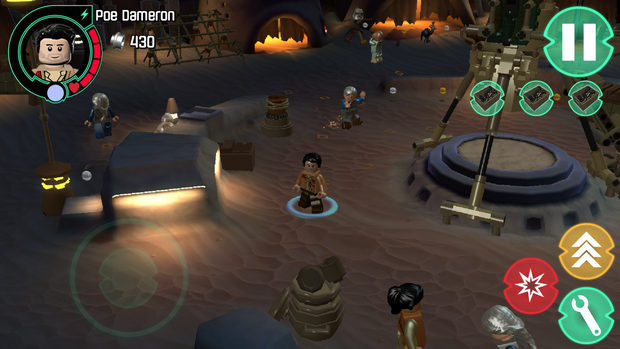 The licensed Lego game series has jumped from Indiana Jones to Harry Potter and Jurassic World over the years, but now it's back to where it started with Lego Star Wars: The Force Awakens. As ever, the goal is to smash your way through the colorful stages as one of loads of playable characters, solving light puzzles and collecting heaps of bolts along the way. 
And not only does The Force Awakens include the entire story scenario from the film, but it also has bonus missions that deliver story details not seen in the flick, along with other extra content. You'll get the first mission free with the initial download, then you can spend $7 to get the full Force Awakens campaign or $10 to get the campaign and all the extra goodies too.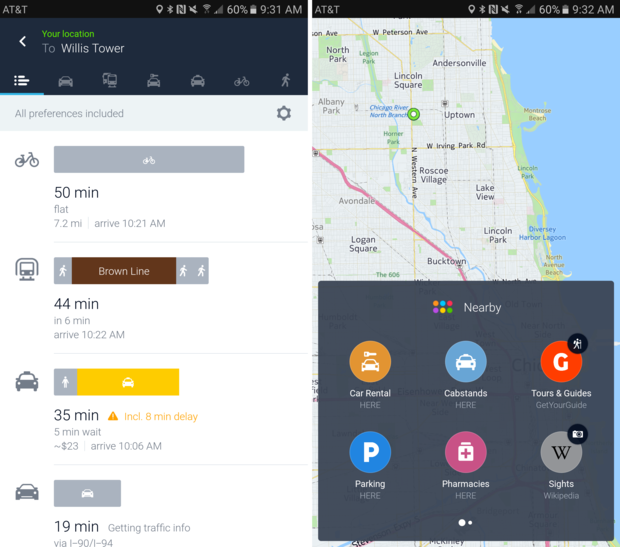 Google Maps has Android mapping in a stranglehold, and rightfully so: it's excellent and comprehensive. However, if you're seeking an alternative, then Here Maps has arguably been the best option since early last year—and now it's been rebranded and lightly rebooted with the release of Here WeGo. 
Here WeGo still has the perks of the previous app, including 3D maps for malls and airports, as well as offline maps, but now it's been reformed to focus on getting you where you need to go. Simply input your destination and a single screen will show you all of the different transportation options there, with delay and cost info included. Here WeGo is also gradually implementing car sharing services, and includes elevation info for cyclists. Google Maps remains the gold standard, but Here WeGo shows that the competition is improving, as well.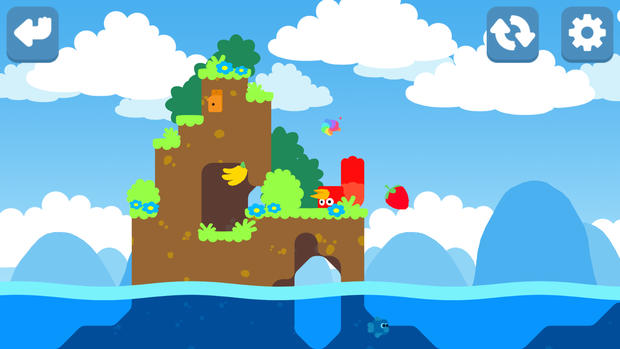 It's mind-boggling that a game this adorable can be so difficult. Snakebird puts up a cute and cuddly face, but these colorful creatures aren't messing around: guiding them to the goal in each stage is no small feat after the first few stages. You'll need to eat all the fruit in sight and then point one or more of them to the portal out, but getting there safely is a challenge. 
You'll contend with inconveniently-placed spikes, barriers, and the ever-present problem of gravity as you wind your Snakebirds around each stage, and finding the precise path out is rarely as easy as it initially seems. The free download comes with a handful of levels, with the full game sold within for a $4.71 in-app purchase. It's well worth it if you love racking your brain on tricky conundrums.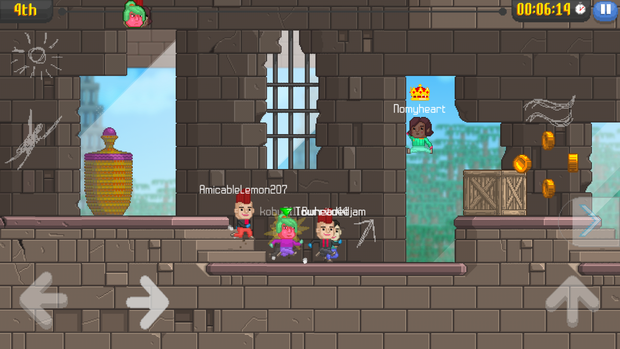 We've all played endless runner games in which the goal is simply to survive for as long as possible, but ReRunners finds a new angle for the genre: a competitive one. Rather than race only against failure, your goal here is to race against other online players to finish the fastest in each multi-tiered, obstacle-laden course. 
It's asymmetric in design, which means you'll race A.I. versions of other players based on their best times (rather than racing live opponents in real-time), but the sense of competition remains strong and gives ReRunners a unique edge. The menus can be a bit dense and confusing, but the pixel graphics are great and weird, too, and this freebie is a lot of fun.