Twenty years after the original game, Pokémon fever is catching on all over again thanks to this week's release of Pokémon Go, a mobile-exclusive experience that sends you around your city to capture and battle the adorable monsters. It leads this week's Five to Try column, although Nintendo's franchise isn't the only big Android game release of late. 
Also new is Super Stickman Golf 3, the latest in the fantastic 2D franchise, while NBA Live Mobile offers a more traditional simulation approach for its sport of choice. And if you need some interesting new apps to try out, ASAP Launcher makes speed and convenience its top priorities, while Lexa lets you chat with Amazon's voice assistant from the Echo home device. Everything's free to download this week, so why not grab a few new apps for the weekend?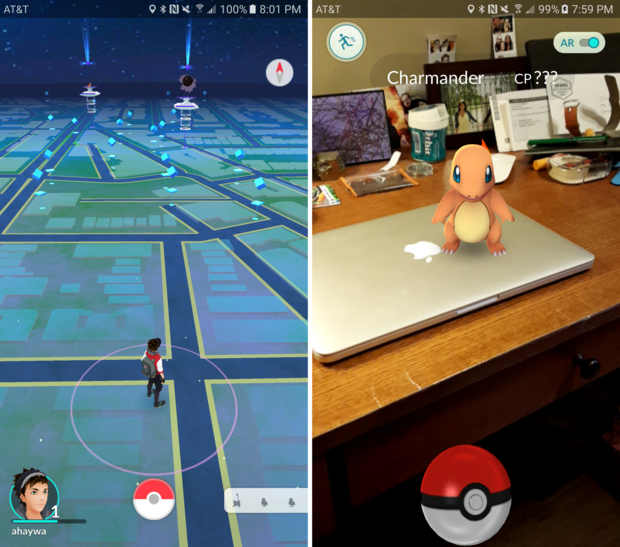 Fancy yourself a Pokémon master? Ever had the urge to catch 'em all? Now's your chance thanks to Pokémon Go, a new location-based and augmented reality experience. It hails from Niantic Labs, which made the geocaching-esque Ingress, and follows a similar pattern: with the app open, you can explore your real surroundings to locate and capture Pokémon, earn items for visiting hotspots, and even take over nearby gyms peppered around the world map.
It's a slick experience, especially with the capture sequences, which impose 3D Pokémon atop video footage from your phone's back camera. Wandering around with your phone out can feel a little odd (and dangerous—look out!), and there's no story mode or really much to do while lounging at home. But as a social, free-to-play interpretation of the classic Nintendo experience, it's pretty neat.
For more on the experience, our sister site Macworld posted my iOS beta impressions last week; the Android version is identical in design and functionality. Also, note that the servers aren't holding up well with the initial surge of interest, so you might have trouble playing right away as Niantic ramps up to deal with demand.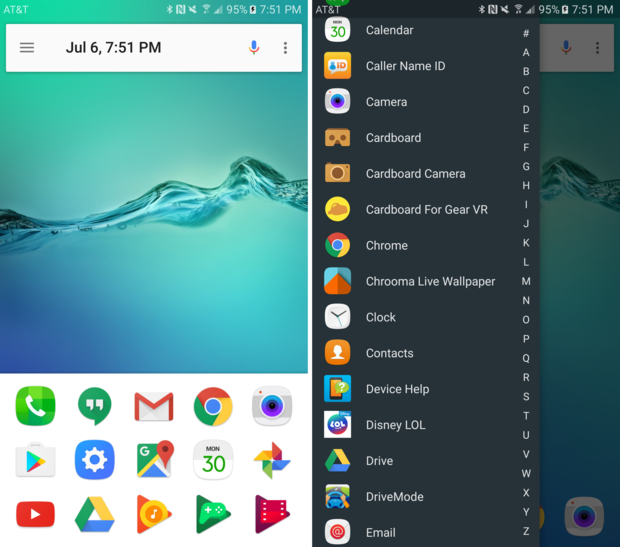 Smartphones are increasingly powerful and feature-packed devices, but for many users, convenience remains paramount: we want quick access to the apps and services we need so we're not wasting time wading through menus. If that sounds familiar, then you might want to give ASAP Launcher a look. It's a slick, Material Design-influenced home screen replacement that makes easy access its top priority.
For example, swiping up from the bottom of the screen gives you an expanded favorites drawer, which intelligently provides your 15 most-used apps. Pull in from the left, meanwhile, and you'll get an alphabetized, scrolling list of all of your apps. You can also swipe right or left to bring up frequent contacts or your calendar in a hurry. ASAP includes dark and light themes, as well as icon pack customization, and offers a couple of premium in-app purchases to tap into further tweaking options.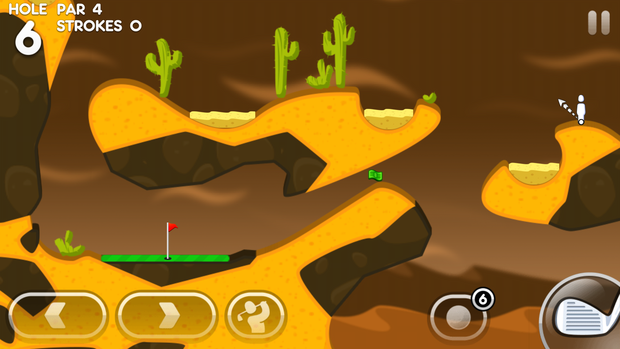 One of the absolute best mobile franchises is back in action with Super Stickman Golf 3, which builds upon the success of the previous entries. The core experience is much the same: it's a 2D take on the sport with an array of cartoonish courses and power-ups, and the side-scrolling design ultimately makes the holes feel like platform-action puzzles at times. It's an experience perfectly suited to smartphones, and it's as addictive as ever.
Super Stickman Golf 3 adds a new card system that unlocks power-ups and perks as you complete courses and use earned currency, plus there are daily race modes (speed golf!) and additional multiplayer options. And if you don't want to deal with ads or freemium elements, you can spend $3 within for the premium upgrade, which also comes with access to all future add-on courses. Seems like a sweet deal for another awesome game.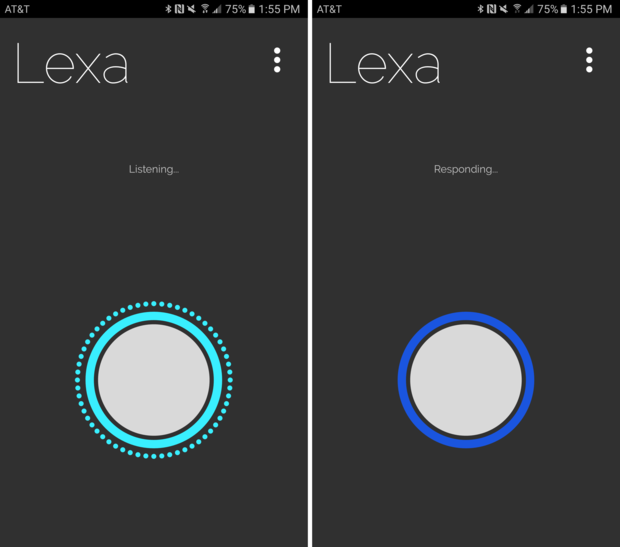 Alexa is the true star of the Amazon Echo home speaker device, as the personal assistant can answer queries, pull up music, control connected home devices, purchase items from Amazon.com, and do quite a bit more—all with impressive accuracy. Putting Alexa on loads of devices is more important than selling the Echo hardware, since it plugs users into the Amazon ecosystem, which is why Alexa is now freely available in an unofficial Android app.
Launched this week, Lexa is a software-only version of Alexa: simply press down the button, speak out your queries, and Alexa will respond. It's not as fully-featured as the speaker just yet, lacking music playback/control features and the ability to set timers, but sign in with your Amazon account and you can track packages, ask questions about just about anything, command your automated home devices, and even ask for Game of Thrones quotes. You'll need Amazon's official Alexa app to access some features, but even that app doesn't let you chat with Alexa. This one does.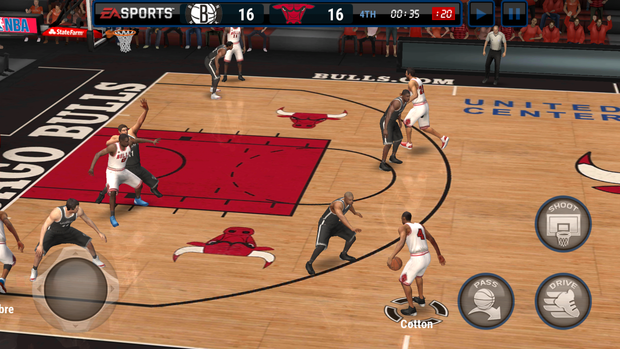 In the world of consoles, basketball games usually launch alongside the start of the NBA season—but EA Sports is trying something different with its new Android hoops entry. NBA Live Mobile continues the storied simulation franchise with a fresh look for phones and tablets, not to mention a free-to-play design that's akin to what you'll find in FIFA and Madden on mobile.
That approach has worked well for those other sports, and based on what I've played so far, it seems like a solid fit for NBA Live Mobile as well. You'll build up your own custom team using player cards earned through gameplay (or via in-app purchases), all the while improving your squad as you play games and drills. NBA Live looks slick and plays pretty well, using contextual virtual buttons for controls, and while the freemium style could ultimately become a slog, the first impression is a positive one.