We're in the midst of a busy few days for Android, with yesterday's announcement of Lenovo's Moto Z phone and first Tango smartphone, plus next week's impending debut of the OnePlus 3. In the meantime, what can you do with the phone you already have? Plenty, of course—and the Play Store has many new picks worth considering.
Opera's fresh News & Search app puts a streamlined spin on the mobile browser, while Flamingo is an appealing new Twitter client and the Autism TMI VR Experience is the rare Cardboard app that isn't meant to entertain (but is still worth your time). But if you are looking for fun and games, the speedy tennis action of PKTBALL is worth a look, as is the raucous beat-'em-up combat of BlazBlue Revolution Reburning.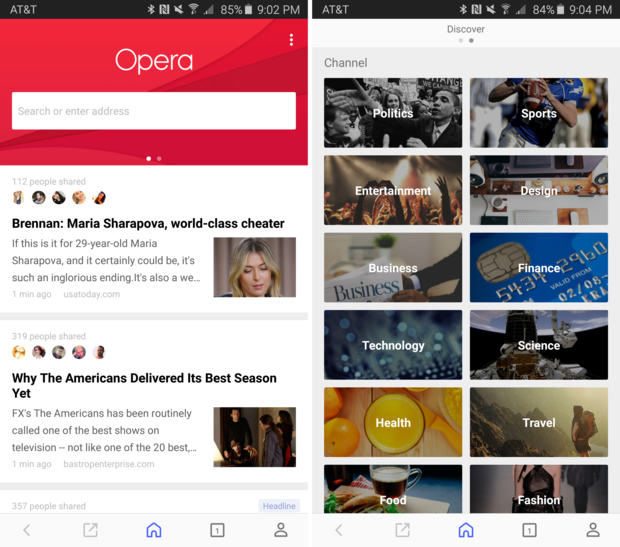 Opera may only be used by 2% of web surfers across the world, but the longtime browser has pioneered several features that ultimately ended up elsewhere—and the company has also done some interesting things on mobile. Opera: News & Search is its latest experiment: as the name suggests, it's a mobile browser built around a news feed and a search bar, favoring a level of simplicity that's perfect for phones. 
You'll see a list of trending news stories that is constantly updated, or you can dig into certain categories to get more specific feeds—and if you link up a Twitter account, you can also browse the links shared by friends. It still has some niceties of traditional browsers, including private browsing and multiple tabs, but overall the streamlined approach is a welcome shift.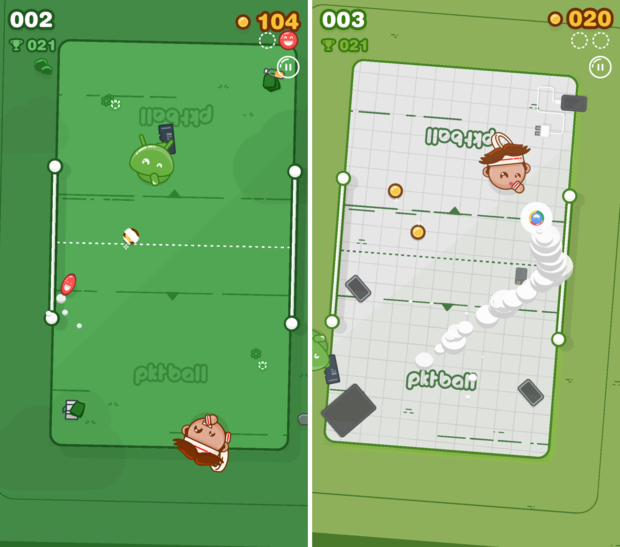 We recently spotlighted One Tap Tennis, which turns the sport into a rhythm game, but here's another pick that makes tennis fun and approachable on mobile: PKTBALL. It's another cartoonish take on tennis, but instead of moving a character around and then swatting at an incoming ball, you'll simply swipe your character across the screen to dash over and return the volley.
It's a lot trickier than it sounds, since you'll need to judge the speed and location of the ball and speedily point your player to that destination. You'll zip all around the court to try and keep up, with the goal to set the highest score possible by continuing the frantic back-and-forth. PKTBALL is great fun, and it has a friendly, Crossy Road-esque freemium system, letting you play as much as you want while gradually unlocking an array of characters—or you can just buy them outright.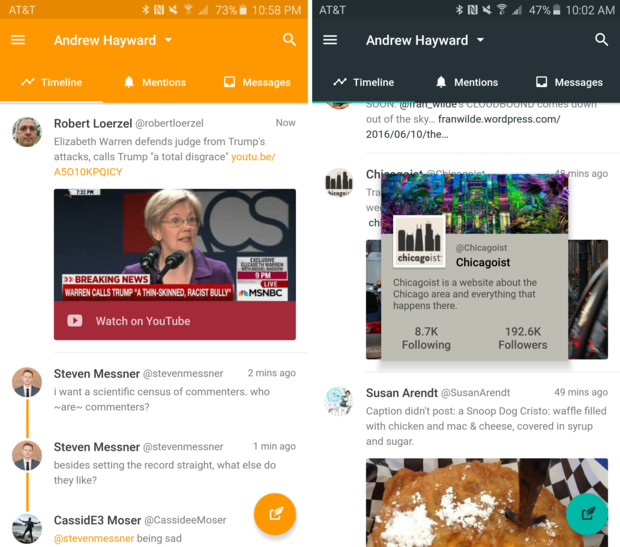 The official Twitter app was updated this week with a stronger Material Design aesthetic, but if you're looking for something a bit bolder and with extra perks, consider Flamingo ($1). It's listed as a beta release, but Flamingo is already strongly functional and highly customizable: you can choose from several premade color schemes or mix and match as desired, with the option to tweak the layout as well.
Flamingo has other neat perks, too, such as the ability to bring up a hovering preview of a profile or image simply by long-pressing on it—almost like 3D Touch on an iPhone 6s. It also plays nice with multiple accounts and has a crisp, clean look about it. Initial user reviews are strongly positive and it's easy to see why: Flamingo is one of the most appealing unofficial Twitter clients to date.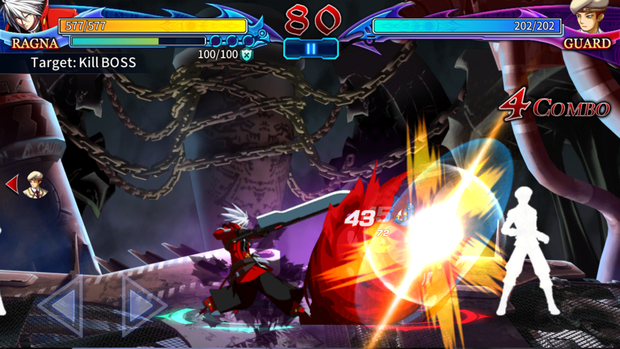 If you read the game's title and found yourself deeply confused, don't worry: it's a head-scratcher even to those of us who follow Japanese gaming closely. On consoles, BlazBlue is a wonderfully chaotic and technical fighting game, with over-the-top anime-like characters battling it out in vivid showdowns. Revolution Reburning keeps the characters and the color on Android, but transforms the experience into a free-to-play beat-'em-up.
Instead of fighting one powerful enemy, you'll instead pummel loads of common goons and occasional boss warriors, with an upward progression that surely becomes quite challenging before too long. The tap-and-swipe control method makes a lot of sense for mobile, providing a decent assortment of moves to unleash in each 2D stage—and even if you don't know what's going on, the combat seems solidly satisfying.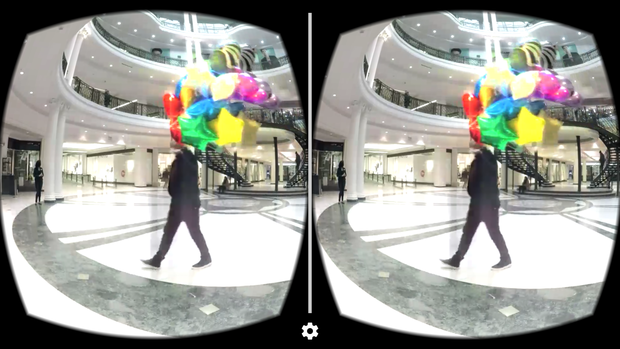 Virtual reality is typically associated with fun and entertainment, but the technology can also be used to give you an insight into other peoples' lives. That's the goal of the Autism TMI VR app from The National Autistic Society: it aims to recreate the sensory overload that many children with autism deal with via a stylized, 360-degree video inside a shopping mall. 
It's purposefully over-stimulating and intense, as you inhabit the shoes of a young boy trying to deal with all the people, lights, and sounds in a busy location while his mom uses the ATM. While certainly not fun, the goal is build some empathy in viewers: this is the sort of struggle that affected kids deal with, and it's why they might be uncomfortable in that situation. Pop it in a Cardboard VR viewer for a short but beneficial reality check.