Hoping to enjoy a little sunshine this weekend? Plot out your days with help from Dark Sky, which leads our latest roundup of newly released Android apps. The popular iOS weather app finally hit the Play Store, letting you view forecasts that accurately project short-term weather by the minute—handy for saving you from a sudden downpour.
Also new this week are PopCap's slick Candy Crush Saga-esque Bejeweled Stars, Lush Cosmetics' first Android app, the free Pokémon Trading Card Game Online for tablets, and adorable swipe-based combat game Bushido Bear. All five are free to download, so be sure to grab a few for whatever you've got planned this weekend.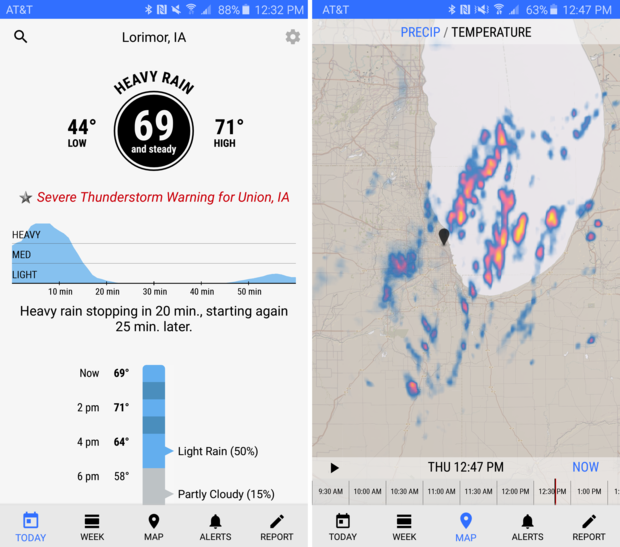 One of the best weather apps on iPhone made the leap to Android this week with Dark Sky, which helps you prepare for incoming storms with impressively precise predictions. It boasts "hyperlocal weather" reports, and that pans out pretty well when you see that heavy rain will start in six minutes and taper off 17 minutes thereafter. It's also perfect for at-a-glance info on what's coming down the pipe within the next day.
However, while the initial download is free, the more unique features (including the by-the-minute predictions) are locked behind a paywall—and rather than a one-time purchase like it is on iOS, it's a $3/year subscription on Android. Unsurprisingly, Play Store user reviews are tearing the creators a new one for the shift, but I'll be honest: Dark Sky really is that good, and if it saves you from being outside for one nightmare storm, it'll be well worth the cash.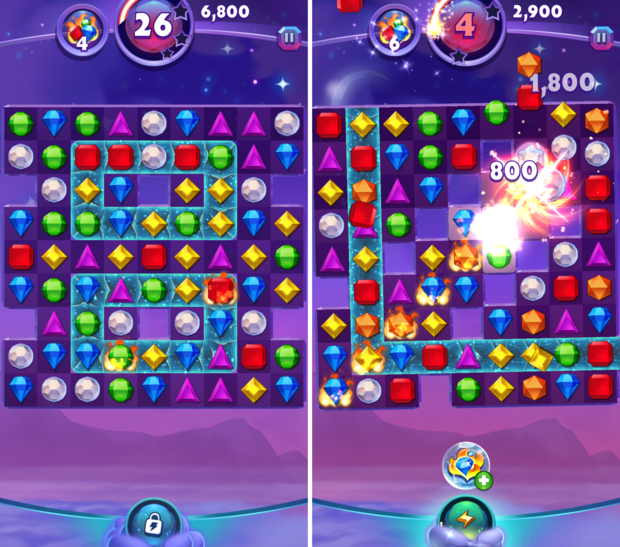 There are three different (but not really all that different) Candy Crush Saga games on the Play Store, but more crucially, there are countless clones—and Bejeweled Stars looks just like one at first glance. But while it pulls from the same playbook, Stars applies developer PopCap's typical polish to the formula, all while finding some new wrinkles in the familiar formula. 
As in other games, it's a color-matching puzzler on grids of varying shapes and sizes, with a limited number of moves allowed to complete the goal on each stage. Here, however, you'll find neat modifiers, like flowing streams of gems, as well as explosive power-ups and even a curious little crafting element. It might not change your mind if you totally hate Candy Crush, but based on the early levels, this could be one of the top genre takes to date.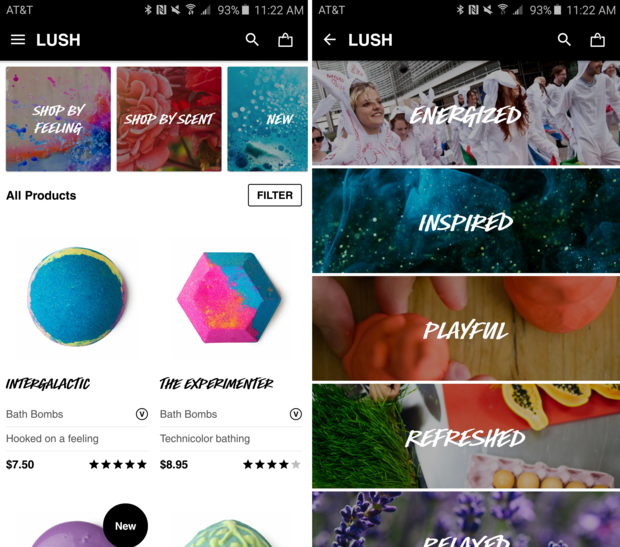 Lush has a highly devoted following for its unique brand of cosmetics, and people love its soaps, bath bombs, creams, and makeup for their distinctive looks and scents as well as the brand's focus on supporting social activism and causes. And now you can get all of that on your phone with the new Android app, which acts as a store and storyteller alike.
The Lush app is the easiest way to browse the company's various colorful offerings, which you can order straight from the app, and you can even find items by scent profile or the feeling they (claim to) evoke. The app also lets you tap into digital gift cards and read lengthy articles about the company's charitable efforts and ethical perspectives.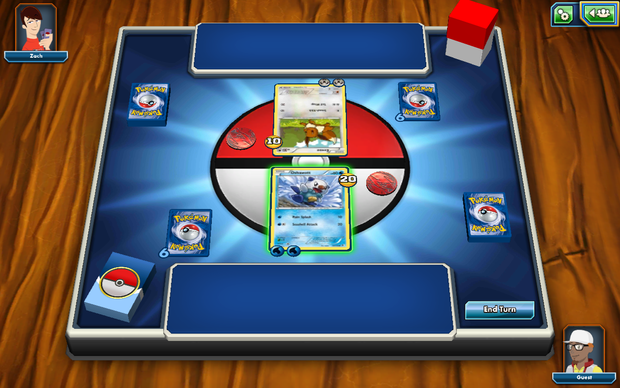 The Pokémon Trading Card Game has endured for 20 years alongside Nintendo's video game series, and now the digital version is available on Android—but only on tablets, unfortunately. While Blizzard's enormously popular Hearthstone, another card game, eventually moved from tablets to smaller phone screens as well, the colorful Pokémon offering is relegated to larger screens at the moment.
Still, if you have a tablet, The Pokémon Trading Card Game is a fun twist on the franchise, translating the beloved monsters and their abilities into cards to build a deck around, and it features online play against real opponents. It's a free-to-play game, so while you can play it without paying, there are plenty of opportunities to spend cash to boost your card collection.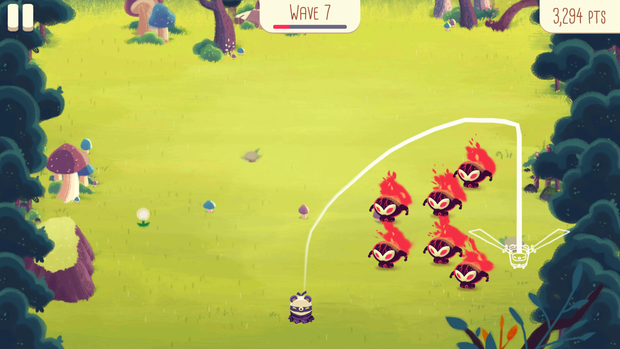 You have to admire Spry Fox's commitment to cartoon bears. Triple Town, the city-building puzzle hit, has bears trying to block your expansion, while the sharp Alphabear includes the cute creatures as word-boosting power-ups. Despite maintaining the adorable aesthetic, this week's Bushido Bear is something quite different: A swipe-based ninja game starring a fuzzy bear with a very large sword.
As waves of enemies pop onto the screen, you'll swipe out a pattern for your bear to follow with his mighty blade, although you don't want to smash into the bad guys—just get close enough to dice them up. The foes get trickier with each successive wave, making it tough to judge their patterns, and the goal is to survive for as long as possible. It's a fun little touch-centric action game, and the various collectible bears (each with unique abilities) offer incentive to keep playing.