YouTube just properly entered the VR realm with an update that adds visual depth to certain videos viewed through Cardboard, but it's not the only big VR happening this week. The New York Times has entered the world of virtual reality reporting with NYT VR, which debuts with an affecting short film about child refugees and shows the benefits of experiential journalism.
Looking for something a bit more upbeat? Laugh your way through the zany octopus-as-human simulator Octodad: Dadliest Catch, or work up a sweat with FitStar Personal Trainer. Also new this week are the stunning adventure game Tengami and Edward Snowden-approved Signal Private Messenger, so hit the Play Store and load up on fresh apps for the weekend.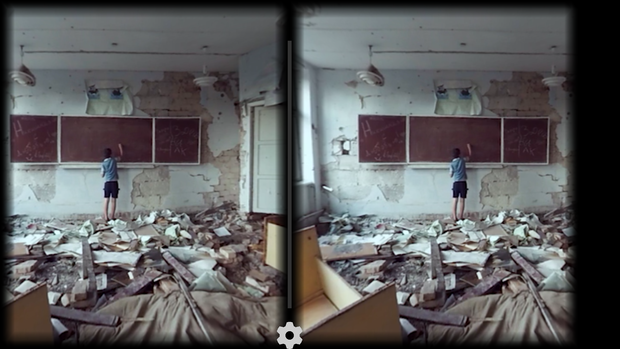 This week's release of NYT VR is a big moment for Google Cardboard. Not only does the creation of original VR journalism by a publication like The New York Times help validate the smartphone-based platform, but the paper is also sending more than a million Cardboard viewers to subscribers. That's huge. 
NYT VR's first entry is a short film about three of the estimated 30 million child refugees around the world, letting you connect with the displaced kids as they describe their plights and daily lives. The Displaced is a heartbreaking supplement to the article series, and the ability to look freely in the 360-degree footage really helps personalize their stories.
It's an interesting experiment, at the very least, and the Times plans a couple more VR films this year, with more to come in 2016. Whether it truly helps drive the spread of mobile VR remains to be seen, but if you have an Android phone and a Cardboard viewer, it's well worth 10 minutes of your time—plus there are a few other bonus and sponsored clips available. Everything is also viewable on your phone if you don't have a Cardboard headset.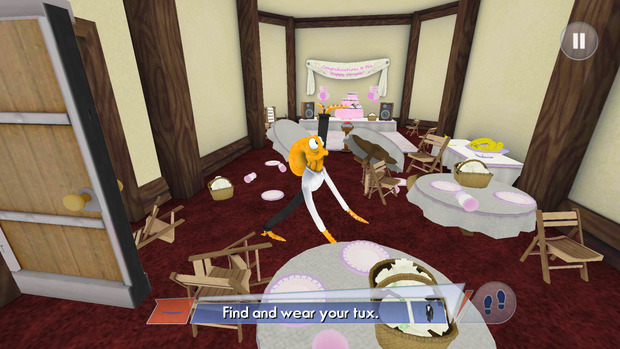 Octodad: Dadliest Catch has one of the best premises in all of gaming: you're an octopus posing as a human father and husband. Somehow he's kept up the illusion for years, and it's your job to continue blending in as you explore the supermarket, aquarium, and other suburban hotspots.
That's the tricky part, of course. Given that you're an upright, suit-wearing octopus, it's very difficult to look the part of a human as you're guiding individual tentacles to walk, pick up and throw items, and navigate people-ready places. But that's the whole point: the intentionally fumbly controls make Dadliest Catch ($5) hysterically funny, especially as you smash up a wedding reception simply by trying to walk straight, or continually slip on carefully-placed banana peels while evading an angry butcher. It's a blast.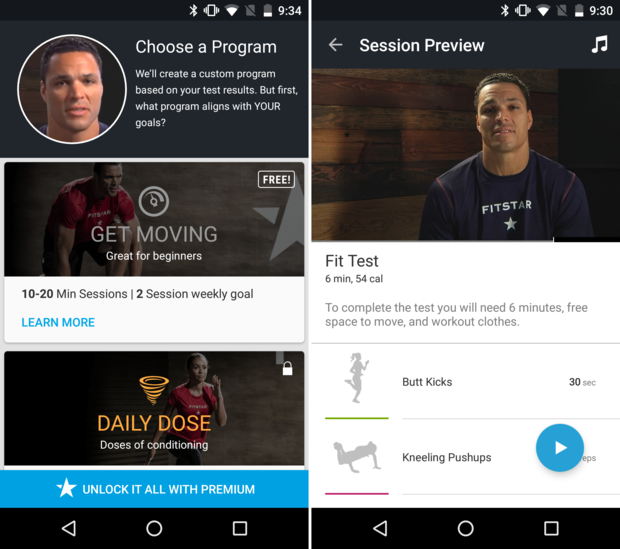 Tony Gonzalez played 17 productive seasons in the NFL as a tight end and missed only two games—so either he's incredibly lucky or really knows how to take care of himself. We'll assume the latter since he's now the face of FitStar Personal Trainer (from Fitbit), which just hit Android after being an iOS hit for a couple years.
FitStar focuses on targeted video sessions led by Gonzalez himself—and thankfully, it has Chromecast support, so you can cast them onto your TV. The app offers a few primary programs based on different fitness goals, and adds a new bonus workout each month (with nearly 30 included). It's a free download, and you can utilize a couple workouts per week without paying anything. For full access to the entire expanding library, you'll pay $8/month or $40/year within.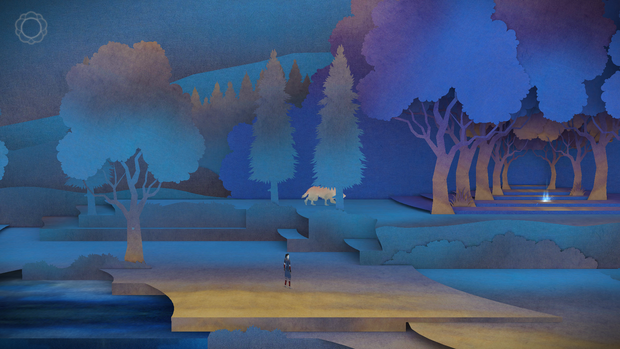 Got a big, bright screen on your phone or tablet? Show it off with Tengami, one of the most stunning games to hit the Play Store in some time. No, it's not pumping out glossy 3D graphics; rather, it's an exquisite tribute to Japanese pop-up storybooks. And not only does it look the part of a beautiful, hand-crafted book, but it also bases its game mechanics around the source medium. 
Tengami's puzzles require you to tap and unfold parts of the world to create new paths ahead or uncover other elements in the environments. It's not the lengthiest or most complex adventure you've ever played, but for a few bucks (it's $3.50 as of this writing), Tengami is a short and sweet quest worth savoring.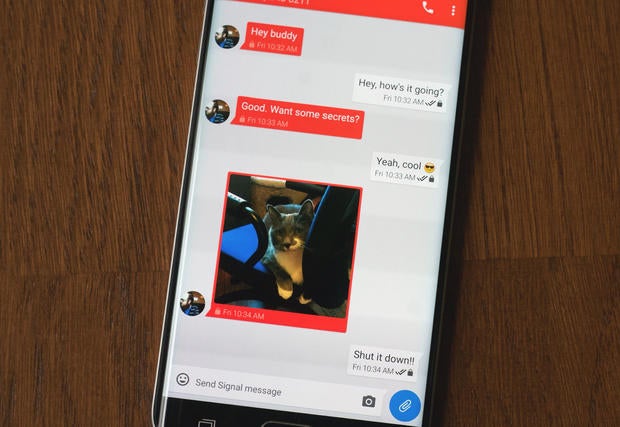 When it comes to encrypted communication, there's probably no recommendation stronger than that of Edward Snowden, the noted American whistleblower and activist who remains on the run. And that's exactly what he provided this week on Twitter as Signal Private Messenger—which provides both texting and calling over secured lines—moved over to Android. 
Open Whisper Systems already had these features available on Android, albeit via two separate apps: Redphone and TextSecure (the latter used in WhatsApp, as well). Signal now bundles all of those features up into a single, open-source app. While it doesn't look much different than a default texting or dialing app, the much-praised encryption between fellow Signal users should provide a real sense of security. If it's good enough for Snowden, it ought to be plenty fine for you.