IFTTT, or "If This Then That," launched its official Android application today in the Google Play Store. The popular service debuted on iOS last year, but now Android users can finally get a taste. 
If you're unaware of what IFTTT actually does, then allow us to get you up to speed. The service lets the user to create "recipes" that consist of a trigger and an action, allowing for some cool things to happen. For instance, you can set up a recipe so that if you change your Facebook profile photo (trigger) that your Twitter profile photo will change as well (action). While having you're profile picture change automatically is convenient, it hardly taps into the power of what IFTTT can really do. 
I've personally used IFTTT with my Philips Hue light bulbs so that if the daily forecast predicted rain, the lights would turn blue. Also, if I was mentioned on Twitter, the lights would turn red. The service offers up a ton of flexibility and can really be helpful, even for the simplest of tasks.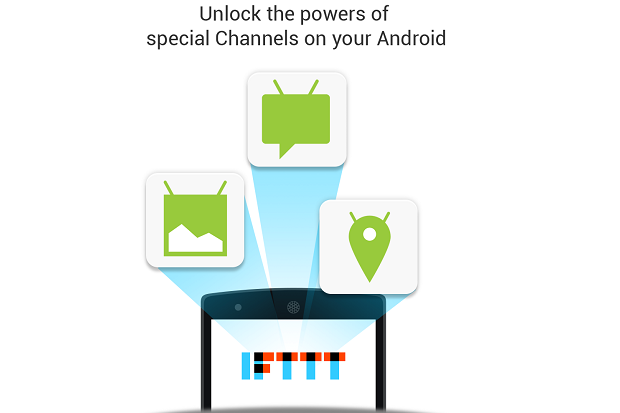 There is a massive library of recipes to choose from, and the Android application comes with six dedicated channels for photos, phone calls, notifications, location, device, and SMS. The new app will help you unlock the power of IFTTT and your Android phone or tablet.