AT&T and Sprint have started rolling out KitKat updates to the Samsung Galaxy Note 3, HTC One mini, and HTC One Max. 
The update to the AT&T variant of the Galaxy Note 3 will include a tweaked version of Samsung's TouchWiz, in addition to KitKat's new features like the Location menu and wireless printing. The update will also allow users to adjust individual volume settings in TouchWiz. For a complete list of features, check out the AT&T consumer blog.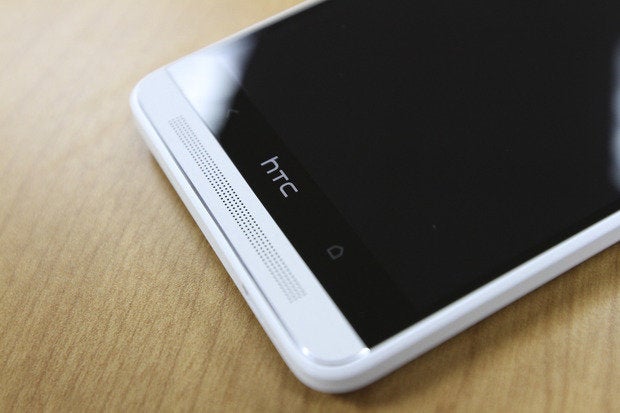 AT&T's KitKat update for the HTC One mini actually started rolling out yesterday. It'll feature Sense 5.5, as well as a new email user interface and phone dialer application. Again, AT&T's got the full scoop at its website.
As for the HTC One Max, the Android 4.4.2 update will enable Sprint Direct Connect support and new Bluetooth profiles. Unfortunately, Sprint hasn't updated the One Max's software update page to show the full change log.