Waze Up helps you keep your hands on the wheel while you're driving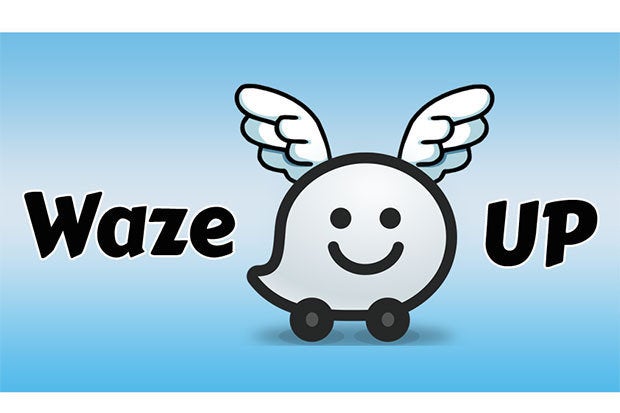 Our phones are meant for multitasking, but the worst time to do so is when you're behind the wheel. What's worse is when you're using turn-by-turn directions in an attempt to find your way around narrow city streets, but a phone call comes through and takes you away from the map.
If you use the Google-owned Waze navigation app, there's a simple solution to this minor conundrum. Waze Up lets you answer the phone without having to touch the display to get back to the navigation screen. You can still use Waze for directions, and the dialer will still pop up when you receive a phone call, but Waze Up will automatically revert back to the Waze navigation screen after a few seconds once you accept the call.
The app is developed by XDA Forum Member Giladi and it's primarily meant to help reduce those scenarios where you might become distracted while driving. And please, consider utilizing speakerphone, a car mount, or any other Bluetooth connected device that keeps your eyes on the road and your hands on the wheel. 
Shop Tech Products at Amazon
Popular on Greenbot
You don't need a pricey subscription to enjoy top TV on your phone.
The Play Store has an abundance of great puzzlers, and we've picked the cream of the crop.
Make your great new phone even greater by installing these apps right away.